-About Play Cards (PC)-
Play Cards (PC) are usable at nearly all TSUMAGOI PLAYs and are cost-saving point cards. These let you enjoy the PLAY you want, even as a group, from points remaining on your card without spending cash.
Play Cards are sold at the Recreation Counter in the Hotel Main Lobby and at the Recreation Center. Check out the pdf at the bottom of the page for PC values, and the number of points for each sport.
To view all the activities offered click here
For more information regarding the Play Cards click here
PLAY Highlights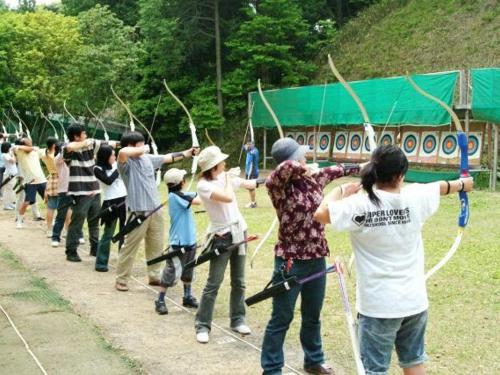 ・Archery
Japan has always had Kyudo (Japanese Archery) as an element of Budou (Martial Arts). However, Archery (Yo-kyu, Western Archery) is said to have been brought to Japan in 1939.
It may seem a simple game of shooting targets with arrows, but it can also be considered an activity that brings out a core of human nature: hunting.
Archery is a sport that can be enjoyed by anyone. Old or young, lady or a gentleman, give it a try on your visit to Tsumagoi.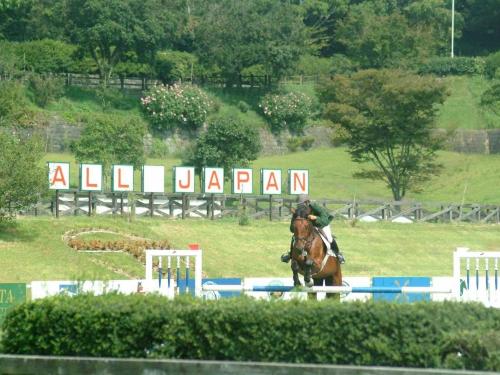 ・Horseback Riding
This is the largest equestrian facility in Japan with a turfed main riding arena and a 80,000m2 wide location. Tsumagoi's fields are famous for hosting several international competitions over the years. The establishment includes a turfed arena that can host international competitions, an indoor arena, a sand arena, a lush trail path, a relaxing stable, and a classic clubhouse.
Tsumagoi offers a world class riding club with authentic facilities, equipment, and top instructors from all over Japan.
Click here for Tsumagoi Riding Club's website (Japanese Only)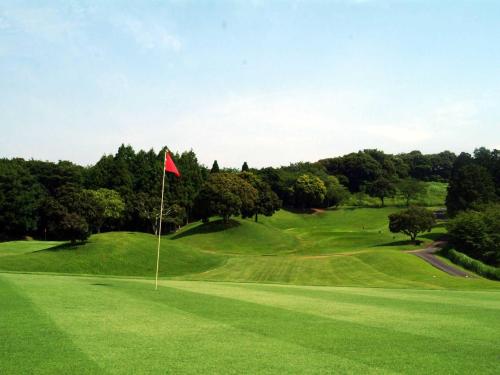 ・Golf Short Course
Tsumagoi's golf course has par 3 holes from 56 yards to 146 yards, with a natural turf covering the entire course. From the course layout to the green slope, the classic 9 holes are sure to please everyone from beginners to veterans.